You are a creative being with tons of ideas and you're on a mission to make them happen!
But you wonder where to start and feel overwhelmed because life gets in the way leaving you spinning your wheels.
You wonder when you will have the time to focus on your own ideas and dreams.

You keep switching things around on your to-do list.

You don't know where, to begin with, all the noise in your life.
And at the end of the day, you are no further ahead as when you woke up in the morning.
I see it all the time.
Creative beings like you are filled with ideas, they get started but then stop half-way through, fueling you with frustration and wondering when you will figure out the solution to actually finish the project or achieve a goal that is part of your mission.
I've been there, always saying "one day I will" but never make it a priority, let alone taking action. And when I became an entrepreneur, I found myself sitting at my desk wondering what the heck I was going to do. I spent most of my time scrolling through social media, watching TV or taking a nap.
And I got sick of it that I dove into all the courses and books I could get my hand on to help me figure out what how to achieve my goals and make things happen.
There was one thing missing, and that is the vision of what the goals will do for you in the short-term but also the long-term. And now my life doesn't look anything like it did back then.
I wake up every day knowing exactly what I am working on and often find myself with extra time at the end of my work sessions to either take the rest of the day off or dive into more creative actions.
Imagine having a clear plan of action based on goals that matter to you and your vision for life and knowing exactly how to create your own ideal week and then making things happen!
It's not hard, really and I have a system that has served me well over the last few years that I am sharing with you in the Rebel Kickstart Community Membership!

The Rebel Kickstart Community Membership
Is for creatives who are tired of holding themselves back by inaction and lack of focus and are ready to take consistent, purposeful action that matters every day!
You will have access to a private Facebook Community for Daily Intention setting, accountability and support.

Monthly Planning Sessions to help you review your progress and set new goals for the month ahead.

Monthly Co-Working Sessions to help you knock out the to-do list that keeps hanging over your head.

Monthly Masterclasses with content YOU want with resources and tutorials. You ask and you shall receive.

Rewards and prizes along the journey to celebrate your success because you deserve it!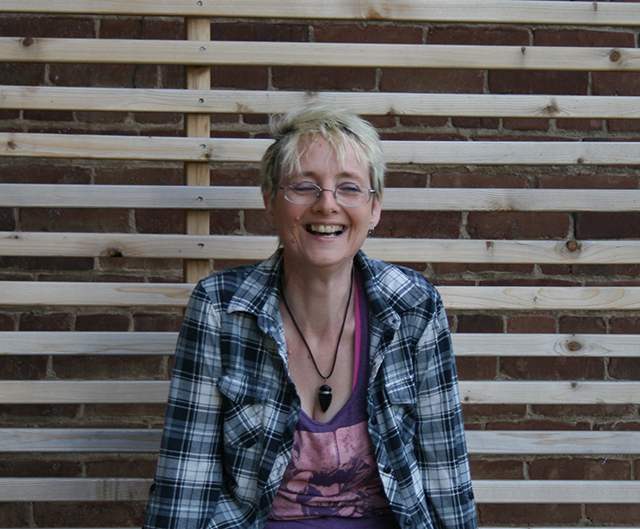 Hi, I am Petra!
And I am a professional creative rebel!
I have a vision of helping creatives take action on their dreams and made it my mission to help you embrace your own inner Rebel.
The time has come that you rise above the stories that keep holding you back from achieving your goals. I know what it's like when life gets in the way, like jobs and family, and feeling frustrated that at the end of the day you are not further ahead.
I also know that the moment I tuned in with what I wanted to be, do and have my actions and productivity made a leap and I haven't spun around in the hamster wheel since then.
The only one that is stopping you from achieving your goals, is you!

Lock in your monthly membership at $27 or join for 3 months at $75 and if you are really trying to make things happen, the Annual Option for $270 gives you 2 months free!

You will find the planned dates for each session on the inside, below are the days each session is being held.

Planning Sessions are held on different days at the beginning of the month at 1 pm EST

Masterclasses will be held on Wednesdays 1 pm EST

Co-Working Sessions will be held on Fridays 11 am - 1 pm EST